The Guest House offers sport possibilities in the SPORTCENTER, which is equipped with a covered swimming pool, sauna.
The Guest House is situated 20 m from the water dam which offers many water sport possibilities:
fishing, surfing, swimming, lending of water bicycles and boats .
The natural beauty of the near Strazovske vrchy mountains is attractive for those who like hiking and cyclo-tourism.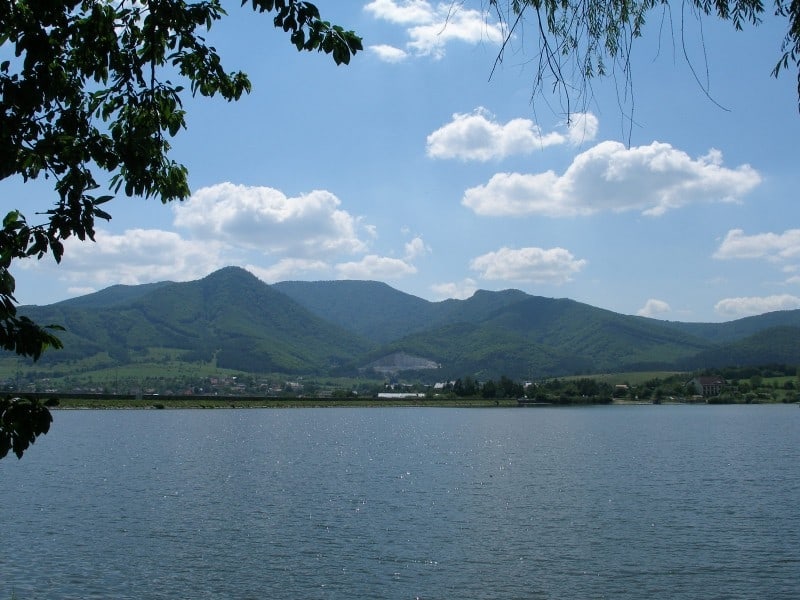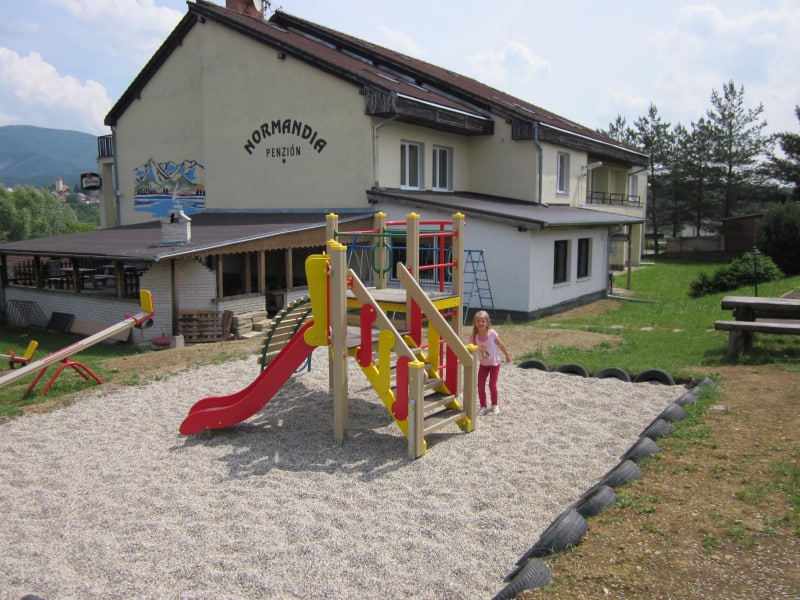 Ski centers in Homolka (3 ski lifts, 4 pistes – distance 20 km) or Cicmany (4 ski lifts, 5 pistes – distance 25 km) offer possibility of winter sports during winter period.