The Guest House is situated in the valley of the Strazovske vrchy mountains, only several metres from NITRIANSKE RUDNO – the largest water dam in this locality.
ZOO Bojnice
The oldest and most popular Zoo in Slovak Republic is only few kilometers from Nitrianske Rudno. We strongly recommend to visit Bojnice City.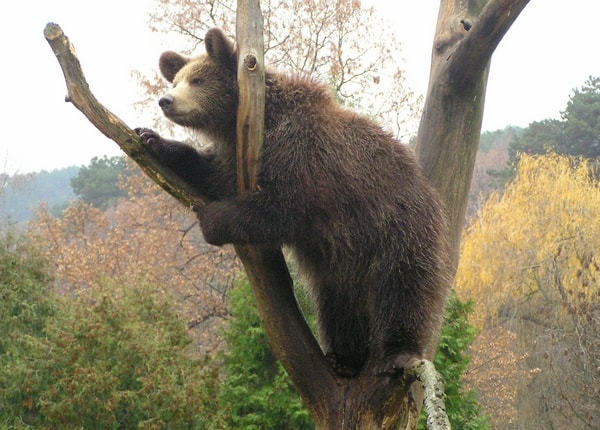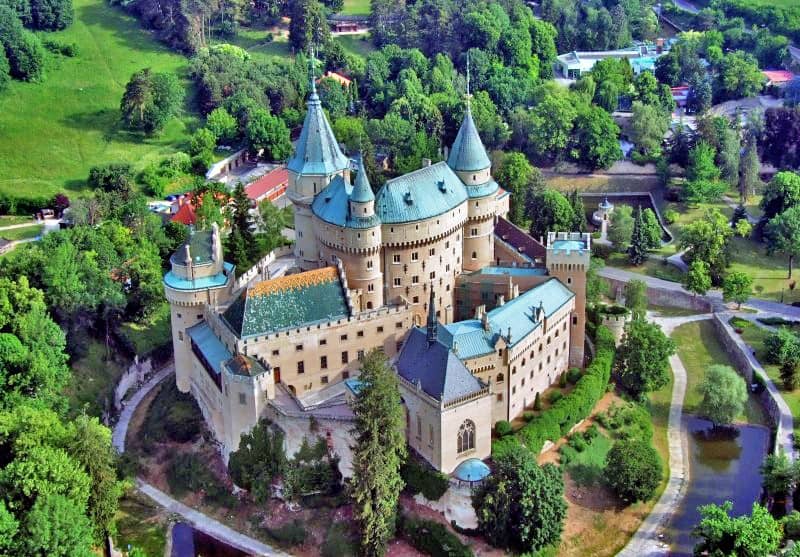 Bojnice Castle
The BOJNICE Castle and the largest Slovak zoo – the BOJNICE ZOO are situated only 12 km from here.
Rajecká Lesná
The largest wooden movable Christmas Crib in the Central Europe is located from here only 30 minutes of a comfortable drive by car.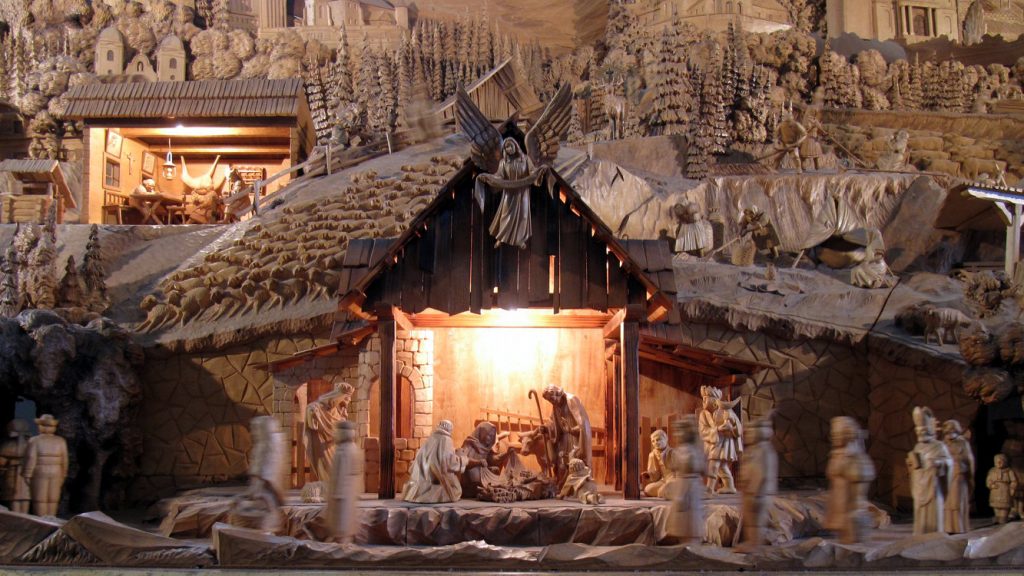 Skanzen Čičmany
Open-Air Museum in CICMANY , one fo the most famous Slovak villages, is located only a few kilometres from Nitrianske Rudno.